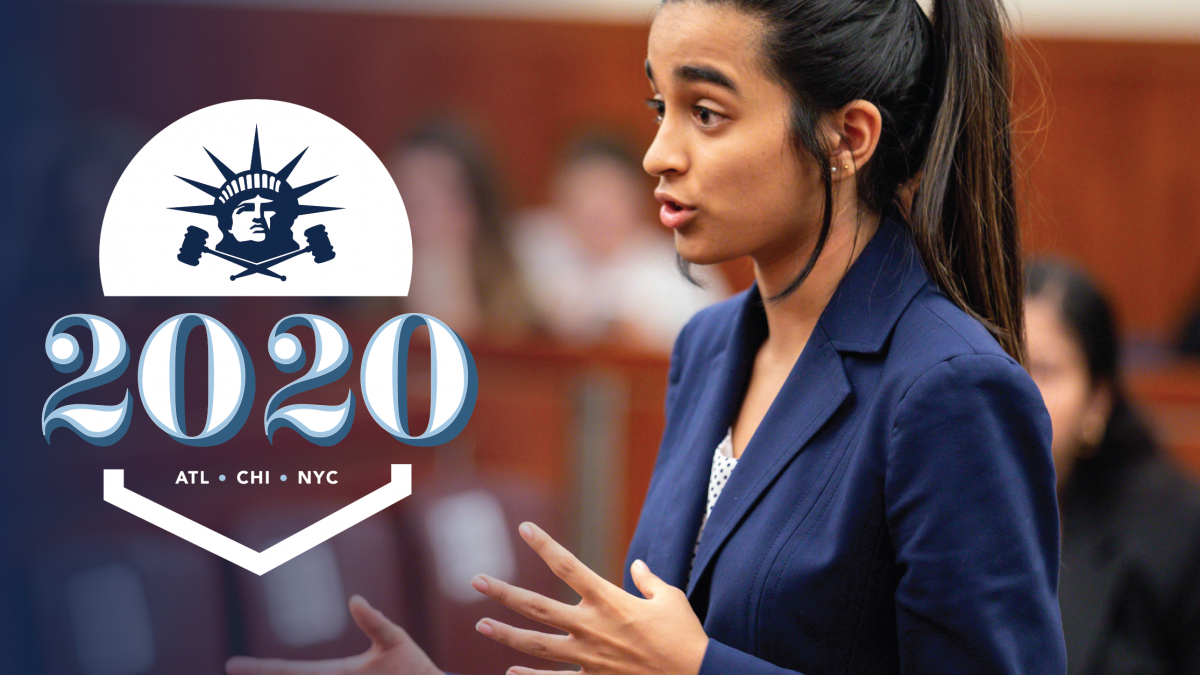 2020 Applications are Open
Start Your Application Today

Dear Empire Family:
I am excited to share, what I hope is, a welcome distraction as we continue to navigate this unprecedented time: applications are now open for the 2020 Empire season. 
Exciting, right? Keep reading to find out more.
Applications Now Open 
We are now accepting applications for the 2020 Empire Season and can't wait to start reviewing them. 
As we look to the future, we are confident this year's programs will be rewarding, educational and fun for students, even if they look different than what we're all used to. 
While some people are starting to see restrictions eased, most of us are still living under strict social distancing guidelines. It is difficult to say what the world will look like as we return to our places of employment and start traveling again. It is also difficult to know whether gatherings of 400-700 people will be allowed this fall/autumn.
Despite the uncertainty, what I can say is this: we promise to remain positive, transparent, communicative, accommodating, and focused on delivering you the best mock trial experience possible. In the spirit of transparency, here are a few ways we plan to make good on this promise: 
No Application Fee.

Securing funds likely requires a school administrator to commit to a trip—possibly out-of-state or out-of-country—at a time when it's nearly

impossible

to do so. We want to make it as easy as possible for you to start your application.
No Current Change to Our Schedule.

Our competitions are still on the calendar for the same dates, though that may change—it all depends on the public health experts. Any decision we make will be informed by them. Possible changes to our schedule could involve hosting two in-person competitions and one virtual, or vice versa. It's just too early to say.
We've Formed a Virtual Mock Trial Committee.

From youth debate competitions to the recent G7 conference, nearly everything has shifted online because of the pandemic. To prepare for that possibility, we have formed a Committee to discuss the best way for us to run a virtual Empire program,

if

it becomes necessary to do so. Our goal is to bring you the same high quality programming you've come to expect from us: a complex case (currently being drafted), challenging trials, engaging ceremonies and fun social events.
Decisions Driven by Your Feedback.

You'll notice this year's application asks about your interest in, and availability to attend, a virtual competition. It acts as a quasi survey for us, and we'll use your input to drive our decision making. You should also be on the lookout for a follow-up email or call from us, as we continue to plan for a possibly unconventional, but fun, season!
We've Extended Our Deadlines.

To give us all extra time to plan (both you and us), we have extended all application deadlines. You have until

June 30th

to submit your application, and we're targeting

July 15th for your registration deposit. This is all subject to change, of course.


 

Refunds.

Our registration payments are typically non-refundable. We will certainly change that policy for 2020. COVID-19 specific policies will be published in June. But remember: you don't have to worry about making payments until July.
Sharing Next Steps.

Our Virtual Committee will spend the next month reviewing your applications and researching other types of virtual programs and conferences. We'll draft new rules and policies for a virtual competition, while monitoring the state of COVID-19 globally and in our host cities. On

June 15th

, we'll release our plan along with an update on the season, unless we have a compelling reason to do so sooner.
Are you ready to start your application?!? Press the button below to get started.

If you have any questions about the steps we outlined above, or the application generally, please don't hesitate to email (admin@empiremocktrial.org) or text (+1 917-426-3682).
Thank you for taking the time to read our update. Please stay safe, social distance, and we'll talk very soon.
Best,
Justin Matarrese
Executive Director